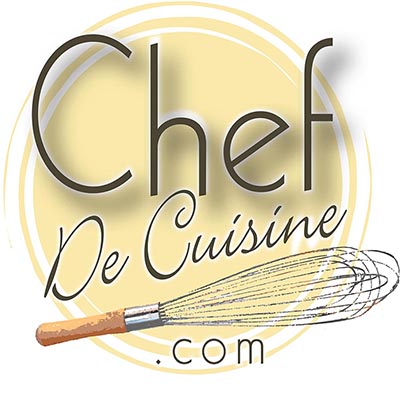 8

Ingredients
1 1/4 cups prepared crumbs (graham or chocolate)
1/4 cup melted butter
3 8-ounce packages softened regular or light philadelphia cream cheese
3/4 cup sugar
2 eggs
2 tablespoons cornstarch
1/2 cup sour cream
3 tablespoons raspberry jam

Garnish: Fresh raspberries
Preparation
1. COMBINE crumbs with butter. Press on bottom of 9 in. springform pan. Try using your favorite cookies for extra flavor - just give them a whirl in the food processor or blender and substitute for prepared crumbs.

2. MIX cream cheese and sugar until smooth. Add 2 eggs, one at a time, cornstarch and sour cream and mix until just blended.

3. POUR over prepared crust and swirl in a raspberry Jam and bake at 300°F for 45-50 minutes or until centre is almost set. Cool completely and refrigerate.
Decorate with fresh raspberries.