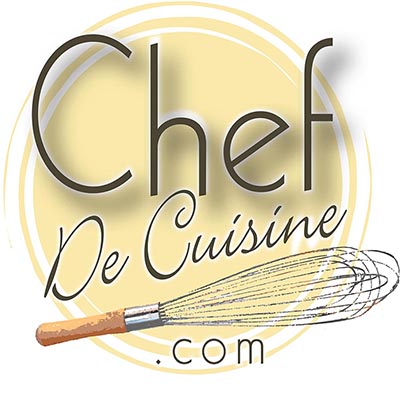 20

Ingredients
1/2 cup Framboise liqueur
1/2 cup brandy
1/2 cup orange liqueur
1/2 cup sugar
3 lemons, unpeeled
5 oranges, unpeeled
2 cups raspberries
6 bottles champagne, chilled
block of ice
Preparation
Combine Framboise liqueur, brandy, orange liqueur and sugar in large container and shake to dissolve sugar. Slice oranges and lemons; add to container.
Cover and refrigerate until thoroughly chilled, about 2 to 3 hours.
Chill punch bowl.
To serve, add block of ice to punch bowl and pour in chilled mixture along with raspberries; pour in champagne. Include a fresh raspberry in each serving.
To be consumed while the punch is still fizzing.